Cars 'N Cigars Join The Luxury Network UAE
5th September 2023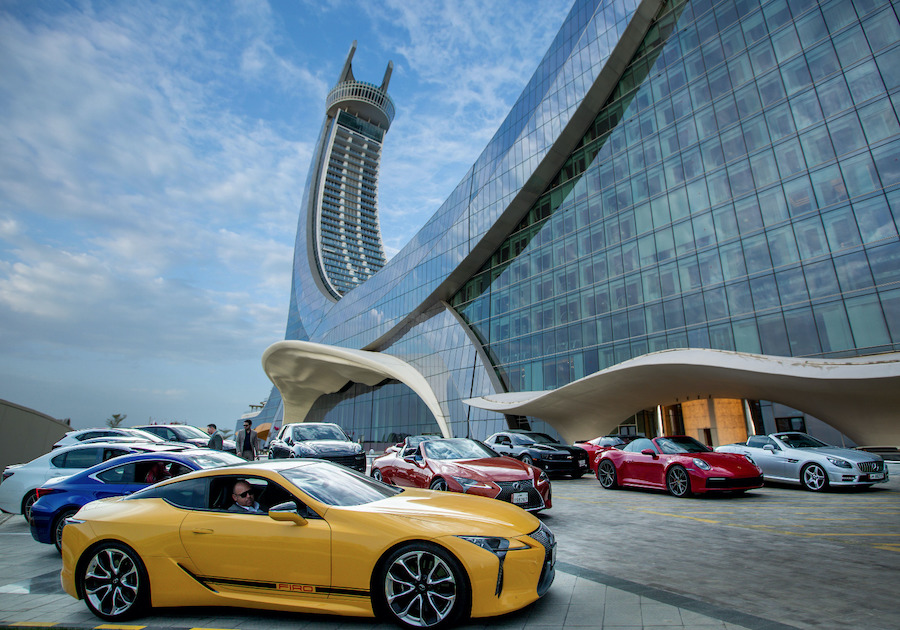 At Cars 'N Cigars, they are not just a club; they are a symphony of motor enthusiasts & cigar aficionados, united by an unwavering dedication to the artistry of cars and the allure of cigars.
Within their diverse community, you will find a spectrum of individuals, ranging from ambitious businessmen to visionary entrepreneurs, from aviation enthusiasts to automotive connoisseurs. Their members hail from distinctive industries, allowing them to share their rich experiences and enjoy recounting their cherished moments behind the wheel of their favorite cars while savoring their preferred cigars.
Founder & President of the Club, Firas Mufti, correctly stated, "There are two things a man never forgets: his first car and his first cigar. Indulging himself with the perfect puff, followed by a good adrenaline drive after a long day, is all that's needed. That's where our slogan comes from."
To the club, life's ultimate pleasures revolve around two essentials: a premium automobile and an exquisite cigar.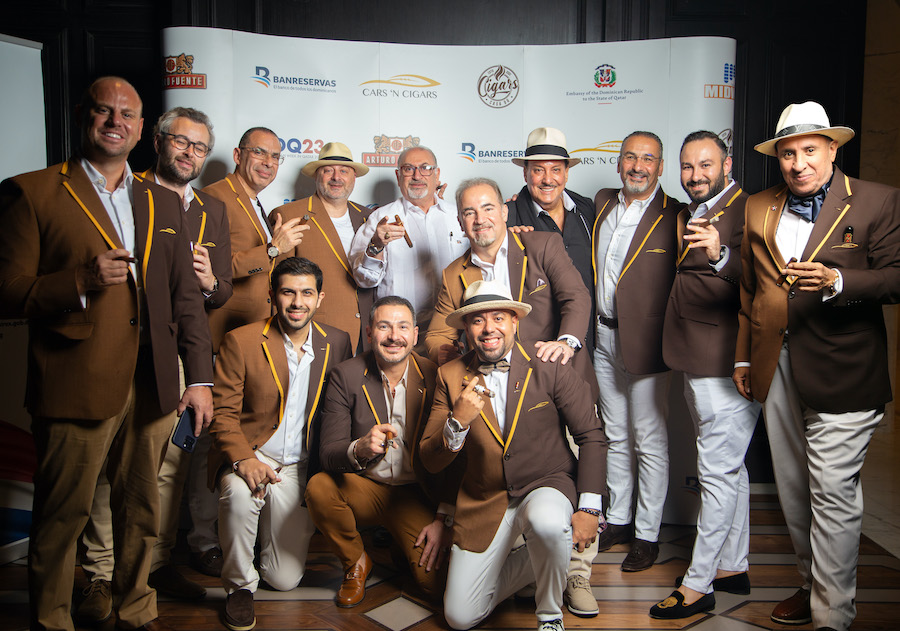 Throughout history, cars and cigars have symbolized moments of celebration and victory. From the birth of a new child to the occasions of weddings, from sealing business mergers to the ever-common tradition of celebrating victory at a car race, the association between cigars and success has stood the test of time. It is this enduring passion and affection for cars and cigars that fueled Firas's vision to establish this extraordinary and exclusive social club.
If your heart resonates with the same passion for cars & cigars, then this club is your sanctuary—a place to connect, network, and forge bonds with like-minded individuals who share your passion.
Whether you are a seasoned enthusiast or someone newly ignited by the desire to explore this captivating world, we extend a warm invitation to delve deeper into their universe by visiting their Instagram account at @cars.n.cigs or website at carsandcigs.com to apply for membership.