Dubai: A Magnate for the World's Wealthy
1st September 2021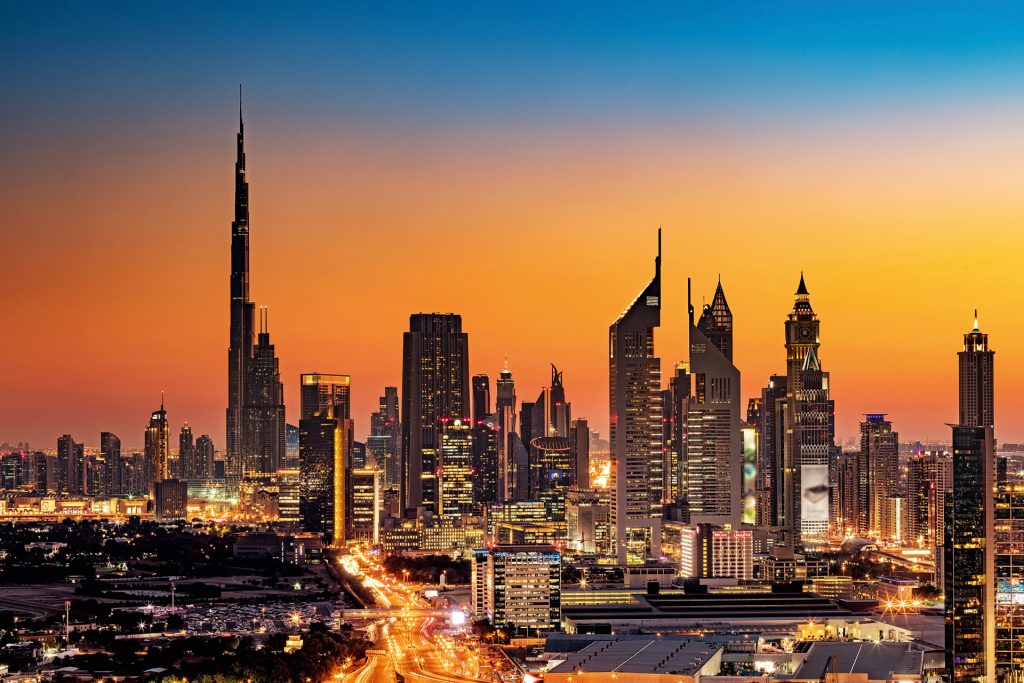 When I first landed in Dubai, like many expats, I only planned to stay here for a short while. After 15 years, a wife, two daughters, and many interesting businesses and job opportunities later, I call Dubai the place where you can 'have it all,' a quality that has made the city a popular choice amongst the high-net-worth-individuals (HNWI) across the globe. Being in the business of Company Formation and helping people set up their businesses never have I seen so many investors and entrepreneurs migrate to Dubai for new opportunities.
So, what is it that Dubai is doing, right?  
For starters, Dubai's status as the safe haven of the region has always been a major puller for the world's rich, topping it off is Dubai's entrepreneur-friendly business landscape, a high-income economy, excellent healthcare system, an international commercial and luxury hub, top-end and lavish villas and apartments, some of the biggest shopping malls of the world and the best international board schools. But all this is just the frosting; the introduction of financial regulations and reforms in the last few years, coupled with its handling of the coronavirus crisis, has helped make the UAE a "model country" for people to live, work, and invest in.
Dubai is surrounded by emerging markets, many of which have had a massive public health crisis during the pandemic. This golden city, on the other hand, managed the crisis brilliantly and outperformed many developed nations. For instance, in many European countries, one could not get a ventilator if they were above 60 years, Dubai did not have such harsh limits, and medical attention was given to all the same.
The global health crisis has also reshaped what HNWIs from emerging markets are looking for from a second residency. They are looking at the ability to relocate to a more mature or more acceptable country. So, people who have the power and tools to migrate to a place where they can provide their families with a good quality of life, the best educational and healthcare systems, and still be able to do their business remotely or travel anywhere very quickly, why wouldn't they do it?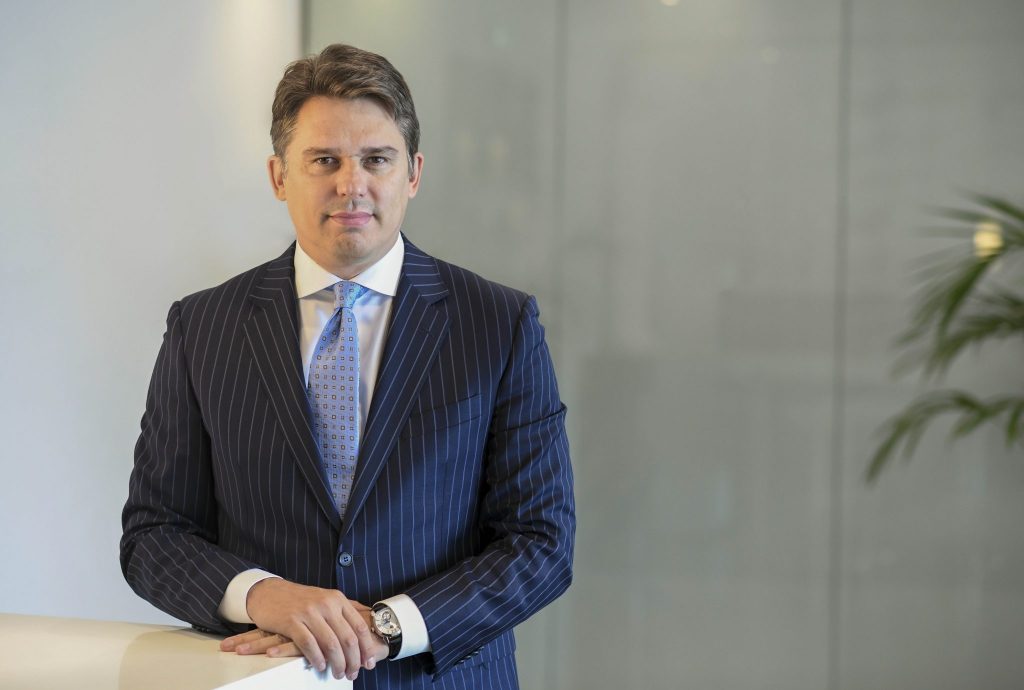 Apart from the substantial economic support that the government of Dubai is providing to its entrepreneurial and startup community, initiatives such as the retirement visa, remote working visa, and the 10-year golden visa could not have come at a better stage because for a long-time people were coming and going from the Dubai only to make money, but today, we are seeing Gen 1 entrepreneurs come here to go global, as there are a very few jurisdictions that offer the platform, support, and opportunities at par with Dubai.
It is also an incredibly exciting time for this new generation of Nomad entrepreneurs, who operate remotely but have the world at the tip of their mouse click. For them, Dubai has thought ahead by setting up more efficient corporate structures and districts that are hyperconnected, support intelligent infrastructure, and have receptive markets. Dubai is a pioneer in smart city adoption and has taken on the post-pandemic world.
The UAE's removal from the European Union's Code of Conduct Group on Business Taxation's blacklist, as well as reforms on inheritance law which entails that if a person dies in the country without a will in place, their estate will be divided as per the applicable law according to their citizenship, regardless of their religion and bounced cheques are no longer a crime. All these added flexibilities and conveniences have made Dubai a major draw for the world's 'wealthy.'
Written by Lorenzo Jooris
Lorenzo Jooris is the CEO of Creative Zone, a Dubai-based business advisory firm. Mr. Jooris holds experience in the Middle Eastern and South Asian business markets and retains an expert opinion on the regions' SMEs and startup culture. He was the founder of One World Communications, a full-fledged multi-media powerhouse advising governments worldwide in branding and communication strategies. He also started LEADERS Middle East Magazine in the UAE and formulated 'Leaders without Borders', an initiative that promotes the development of young social entrepreneurs. He is the author of "Recipes for a Better World" and an advisor to the James Michel Foundation.