Falcon Joins The Luxury Network UAE
16th May 2023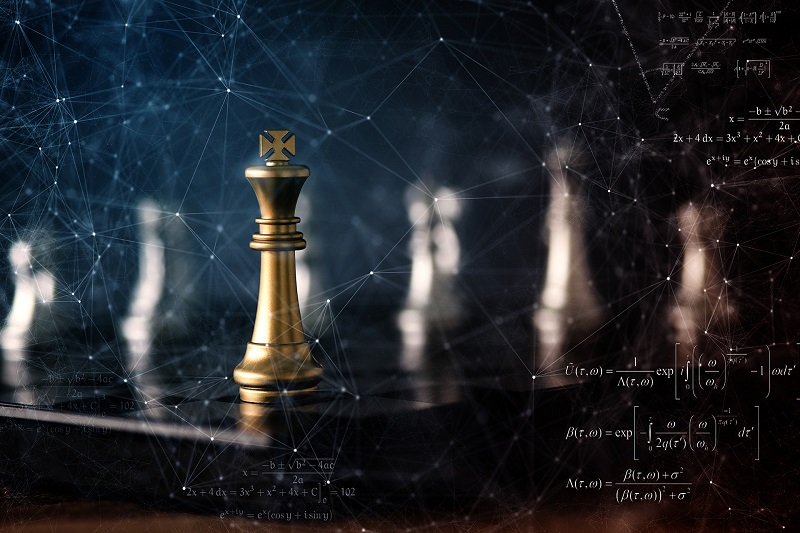 We are thrilled to welcome Falcon to The Luxury Network UAE. Falcon is a dynamic and innovative private investment management company that provides bespoke solutions to private clients around the world. Their team of seasoned investment professionals is committed to helping their clients achieve their investment objectives and providing them with the highest level of service.
Falcon specializes in offering unique investment opportunities to their clients across the globe. They are renowned for their expertise in fixed-income investments and have introduced a simple-to-operate approach to fixed-income generation. Their innovative investment strategies and expertise have made them one of the premier fixed-income investment organizations in the world.
Their investment portfolio includes a wide range of assets such as exotic car funds, art funds, private hedge funds, super yachts, real estate, banking technology, precious metals, and company acquisitions. Their diverse range of investment offerings ensures that their clients have access to exclusive and high-return investment opportunities across various industries.
At Falcon, they are dedicated to creating opportunities for their clients in every environment. Their global presence and team of professionals ensure that they are always at the forefront of investment innovation and are able to provide their clients with the best solutions.
We invite you to explore Falcon's website to learn more about its services and the exclusive investment opportunities they offer. We are delighted to have Falcon join The Luxury Network UAE and look forward to a long and successful partnership with them. Please join us in welcoming them to our network.