Huriya Private Explains What Is New For Portugal Golden Visa In 2022?
26th May 2022
As the much-anticipated program changes for Portugal Golden Visa were put into action, a significant change in the application demand could be noticed in 2022. With policy changes to real estate acquisition locations, and minimum investment amount increase for capital transfer and fund investment, the demand for program applicants and potential investors had remarkably increased in light of the new regulations.
So, how did regulation amendments impact investors' demand for Portugal's Golden Visa in 2022?
Latest project developments in Portugal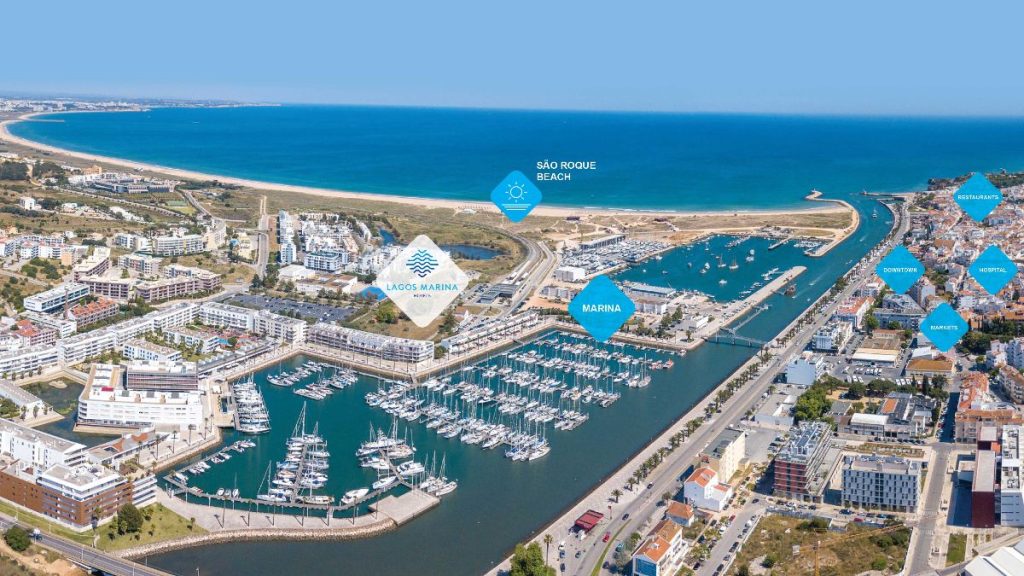 Portugal residency can be obtained by investing only eur 280,000. Here is the best option:
Request a call back from the Huriya private team now!
The new 4 star Lagos Marina Hotel:
A stunning new 2 hotel project in the center of Lagos Marina. The Lagos Marina Hotel Project stands out for its privileged location, with a superb view over the Lagos Marina and the blue waters of the Atlantic.
The integration of the project in the surrounding space was designed to provide an architectural balance, standing out discreetly for its clean and refined lines. The good taste is also revealed in every detail, designed for the comfort and well-being of those who value an exclusive lifestyle.
With Investment of EUR 280k per family and capital guaranteed buy back after 6 Years can be the perfect and secure investment for obtaining Portugal Residency.

Request a call back from the Huriya private team now!
Advantages of EU Citizenship
Key advantages:
Right to live, work and study in Portugal
The residency card affords visa-free travel within the Schengen area
Only seven days of residence is required per year to maintain the residence status
Permanent residency available after five years
Eligibility to apply for citizenship after five years while keeping other citizenship(s)
Citizens of Portugal have the right to live, work and study anywhere in the European Union
Excellent international and Portuguese schools and universities
International quality health care clinics and hospitals
Variety of qualifying investment options available
Efficient process
Attractive taxation system
Key Facts:
Portugal is a member of the European Union, the Schengen area and has been using the euro as its currency since 2002
Portuguese is the official language, but English is also widely spoken, particularly by younger generations
A relatively small country of nearly 11 million people, Portugal boasts a rich history, a lively culture, exceptional cuisine, a mild climate, stunning beaches, and idyllic countryside
Portugal offers a high quality of living and security
The Portugal Golden Visa Programme has proven to be the most popular scheme in Europe thanks to its flexibility and benefits
Get in touch today with Huriya Private Consultants and get expert guidance on The Portugal Golden Visa Program every step of the way.