The Luxury Network International Awards 2022 Concluded with Exceptional Success
4th October 2022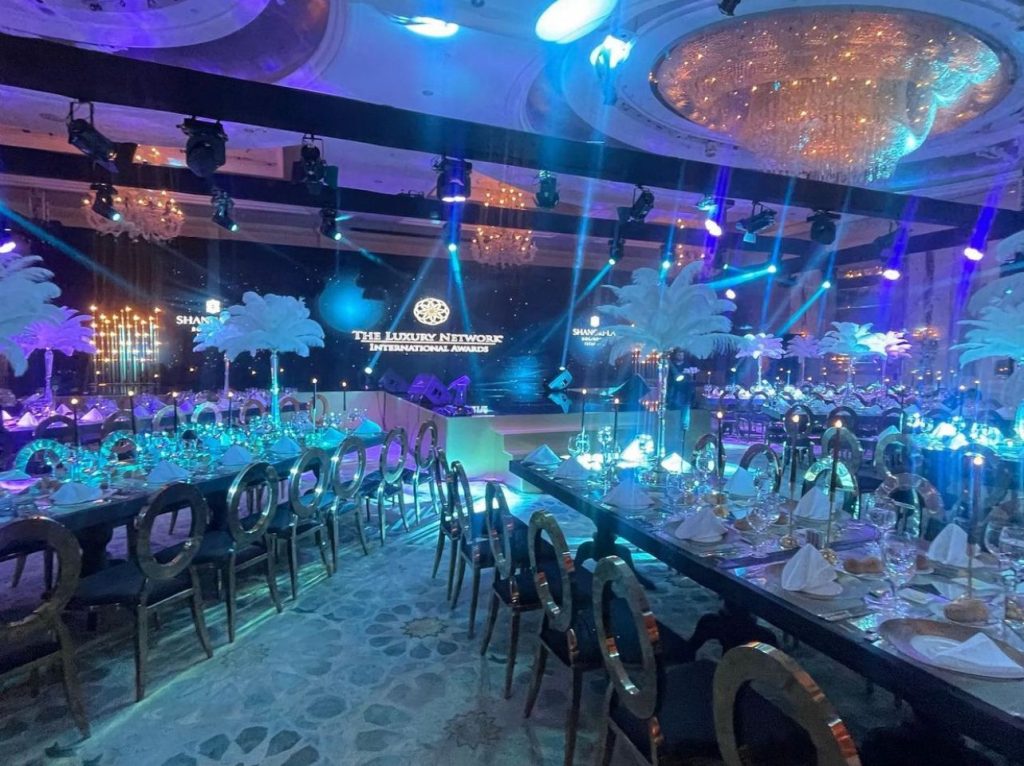 The Luxury Network International has welcomed 300 VIP guests to this year's awards gala dinner.
Last September 30, 2022, The Luxury Network International Awards 2022 has successfully celebrated this year in awarding the world's finest brands for their luxury products and exceptional services. This most sought-after annual occasion was hosted at the exquisite Shangri-La Bosphorus in Istanbul, where the evening saw over 300 invited VIP delegates from the world's leading brands, which gathered to be recognized on stage for their outstanding efforts.
The Luxury Network commended their official partners, the night was also supported by a number of ambassadors and the embassy representatives in Istanbul.
The Luxury Network is a private membership club, within which, premium companies work together for mutual business development. Our goal is to create new business partnerships between luxury brands and facilitate their joint marketing activities. In the year 2007, they have launched their headquarters in London, United Kingdom.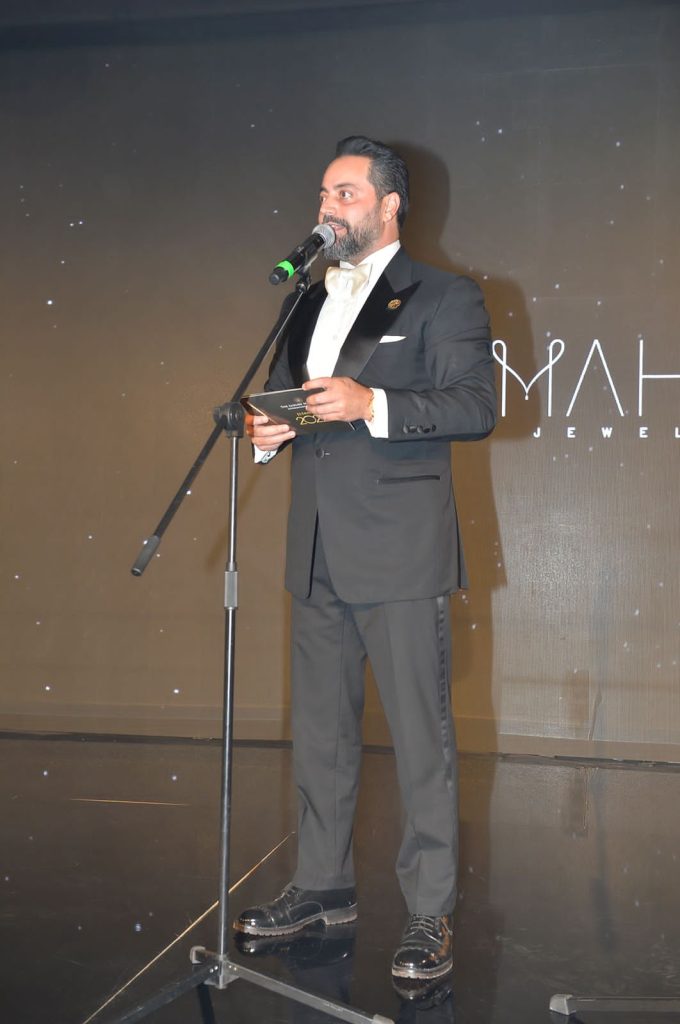 During his speech on the awards night, The Luxury Network Global CEO H.E. Fares Ghattas stated, "I believe that one of the best decisions I've done for our group is conceptualizing  The Luxury Network Awards and bringing this momentous annual event to life. The Luxury Network International Awards is an international awards event recognizing luxury companies and brands across all the luxury sectors for their initiatives and achievements. Our global team's mission this evening is to honour well-established companies and recognize emerging luxury brands on international and local levels, as well as to create a networking platform providing new business opportunities to our esteemed guests."
Through The Luxury Network Awards, all of the attendees were able to give back to the world through the fundraising drive for some philanthropic organizations such as the Aryana Health Care Foundation, the membership group's chosen charity partner for this year's awards.
This year's gala dinner was presented by Ozge Ulusoy, Miss Turkey. Along spectacular performances by Carole Samaha, Andy Madadian, Maria Philomena, Sibel Bilgiç and an amazing dance show.
"This beautiful evening will never be possible without the team who dedicated their time to work day and night to make our gala dinner look flawless. I would like to acknowledge The Luxury Network representatives from all over the world, thank you for being with us tonight," H.E. Fares added.
Here is the list of The Luxury Network International Awards 2022 winners:
Luxury Hotel of the year, Shangri-la Bosphorus
Luxury Cruise Line of the year, Hapag Lloyd Cruise
Luxury Private Jet of the year, Avante Fly
Luxury Men's Fashion of the year, Damat
Luxury Crypto Platform of the year, Bitexen
Luxury Chocolate of the year, Patchi
Luxury Travel Freedom of the year, RIF Trust
Luxury Jewelry Boutique, Mahain Jewelry
Luxury Chess Platform, Chess Yes
Luxury Fashion Designer of the year, Ziad Nakad
Luxury Sustainability Award, Royal Emerald Pharmaceuticals
Luxury Real Estate Award, The Water Way Developments
Luxury Car of the year, Maserati
Luxury Sunglasses Award, Vintz Luxury Sunglasses
Luxury Cigar Club of the year, Cars and Cigars
Luxury Digital Art Award, Barlowa
Luxury Watch Award, Franck Muller
Health Care Foundation Award, Aryana Health Care Foundation
The Luxury Network International congratulated all the award-winners of the year 2022, who through their immeasurable passion and pure hard work to deliver their top-notch services, have received those distinctions. Being awarded as an authentic luxury brand is not easy to achieve, it takes a dedicated team of highly trained staff willing to fail, to learn, grow, and succeed – this is what it takes to get recognized as a bona fide The Luxury Network Awards winner. The management team hopes to continue this annual event as the key to giving back to the global community through the coming years.
The awards event will be broadcasted on Fashion1 tv , Number1 tv, and radio coverage by Kiss fm.