VOSS Joins The Luxury Network UAE 
16th May 2023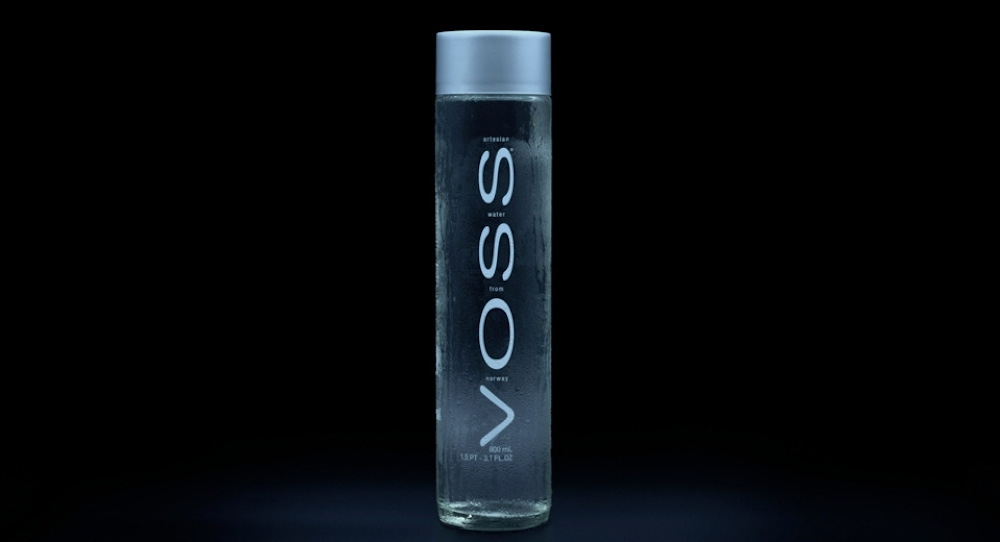 VOSS Water, the premium Norwegian bottled water brand, has recently joined The Luxury Network UAE. VOSS has become a global icon of contemporary luxury with its pristine water sourced from an artesian well deep beneath the surface in southern Norway.
Over 20 years ago, VOSS was born in Norway, a country known for fresh air, untouched natural resources, modern elegance, and high standards of quality. VOSS quickly became known and admired for its sleek, beautiful exterior, making it perhaps the most iconic and recognizable water bottle ever. But that beauty on the outside has always reflected the beauty of what is on the inside of every bottle.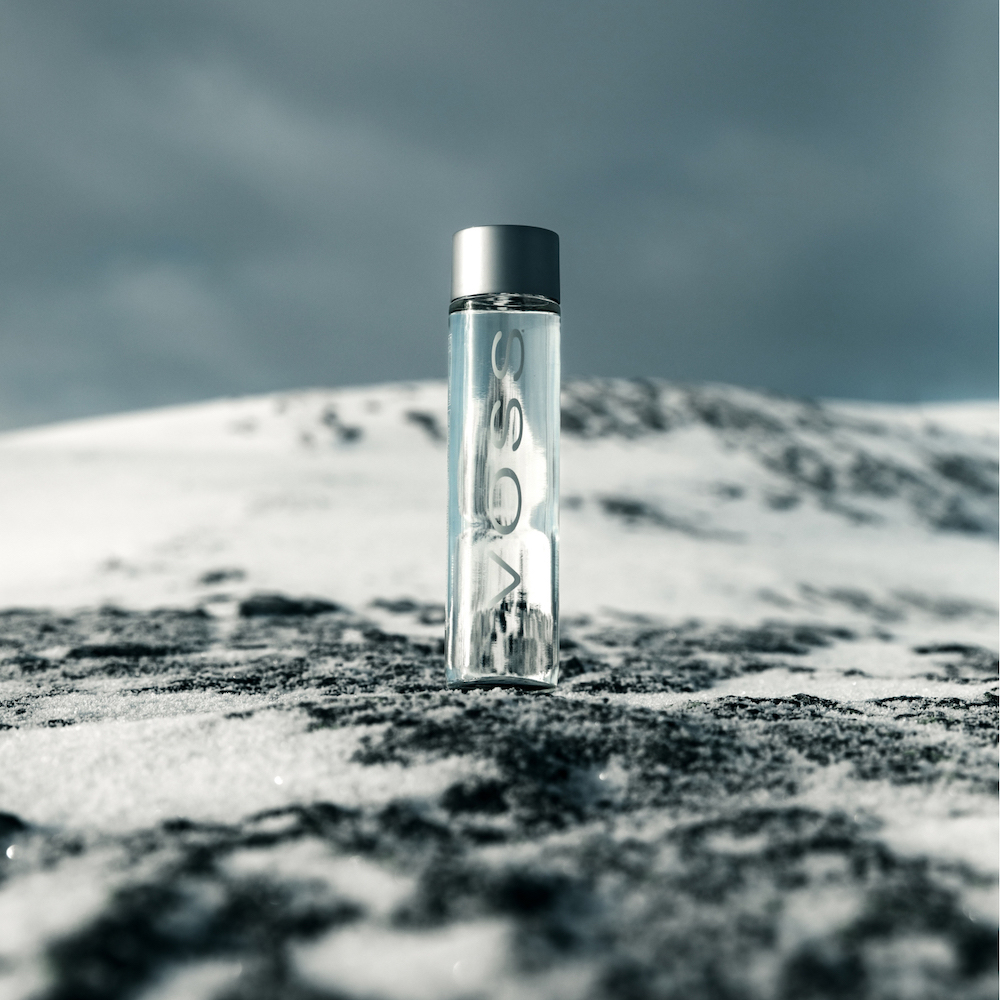 As VOSS continued to evolve and bring new hydration experiences to the market, the highest standard of quality remained unchanged as well as the brands' commitment to sustainability through package optimization, carbon footprint reduction, and water source stewardship. In addition to its classic still water, the sparkling water of Voss is naturally carbonated, providing a bubbly sensation without the added sugars or artificial flavours found in many other carbonated beverages.
VOSS' commitment to excellence has earned the brand a reputation as a premium and luxurious product and epitomizes the ideals of luxury and sophistication. The brand has become a favorite of discerning consumers who appreciate quality and attention to detail. By joining The Luxury Network UAE, Voss continues to demonstrate its commitment to providing the finest products and services to its customers. For more information visit VOSS.